PARTNERS
WE CANNOT DO THIS ALONE.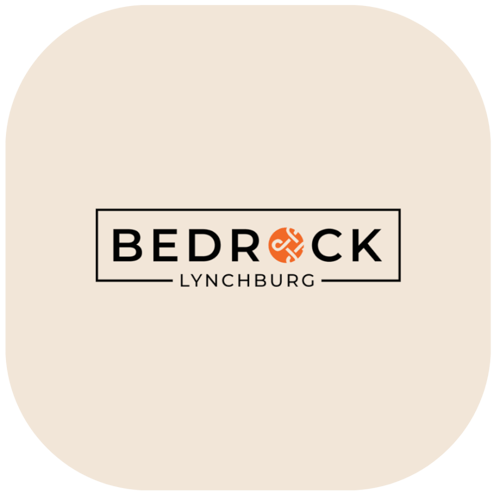 Bedrock Lynchburg
Bedrock Lynchburg is our sending church. In December of 2019 God called people out of Bedrock Church in Lynchburg Virginia to start a new church in Fishtown Philadelphia. Bedrock Lynchburg has continued to support us through prayer, resources, and relationships. They have been a tremendous support for us. It is not overstating there impact to say that we would not exist without there generous and consistent partnership.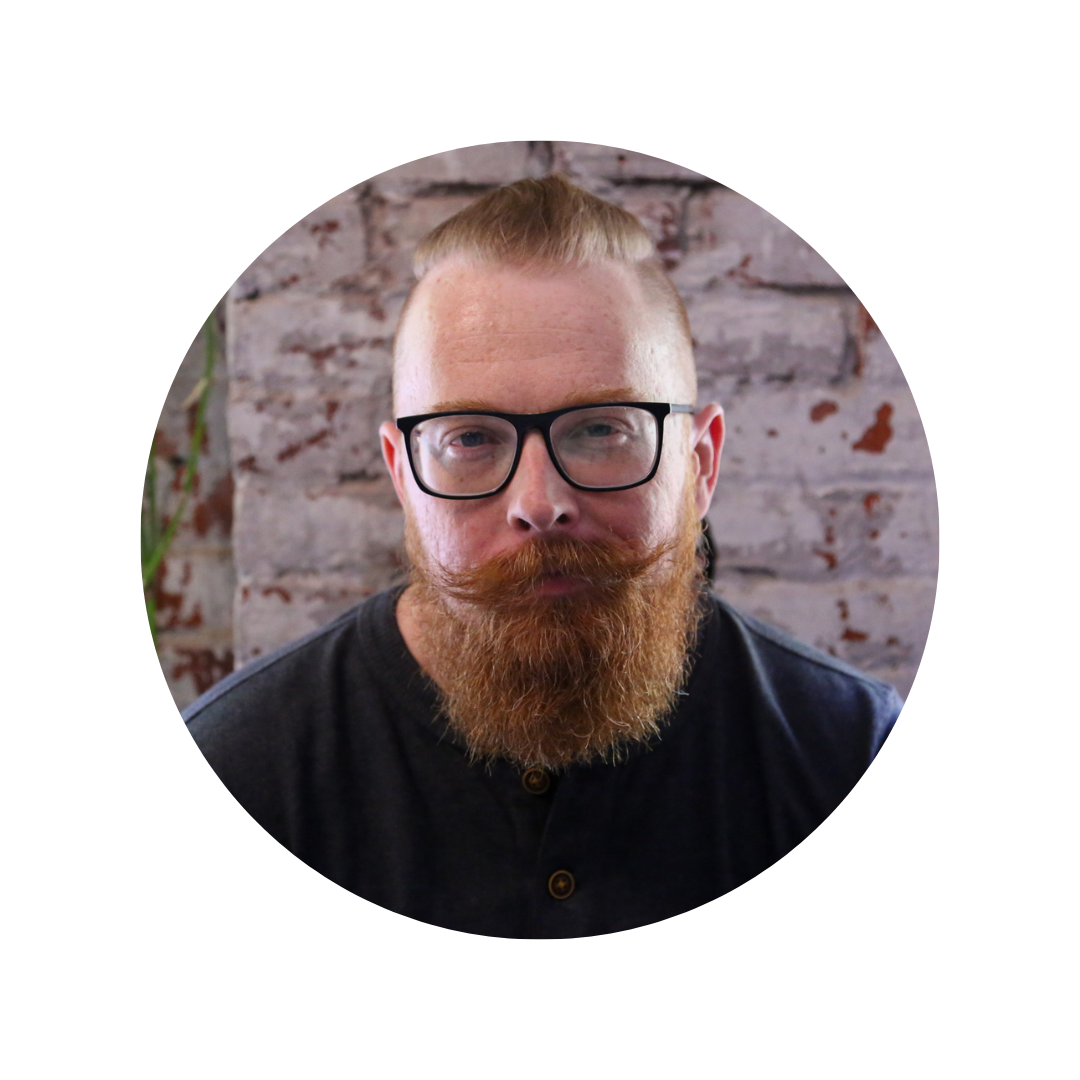 North American Mission Board
The North American Mission Board is the largest evangelical church planting network in North America. NAMB has supported us through coaching, resources, parter development, and prayer. They are planting churches everywhere for everyone.
Bedrock Network
The Bedrock Network was born out of a church in Bedford Virginia that had a vision for making disciples and building churches. That radical vision produced a church that has sending DNA. They have leveraged resources and people for the greater good of the kingdom of God and are now a network of churches that work together to continue that mission. We continue to receive and give support to churches in our home network.