KIDS ROCK
A PLACE FOR THE WHOLE FAMILY
PARTNERING WITH PARENTS IN DISCIPLESHIP
Our kids program is designed with your family in mind. Our conviction is that God has commissioned parents to play a unique discipling role in the lives of their children. For this reason, our goal is to come alongside parents and equip them in the discipleship process. We do this in many ways, but especially through teaching gospel centered lessons that focus on the entire narrative of scripture. We also make a special effort to ensure that lessons taught in Kids Rock translate to conversations and discipleship opportunities in the home.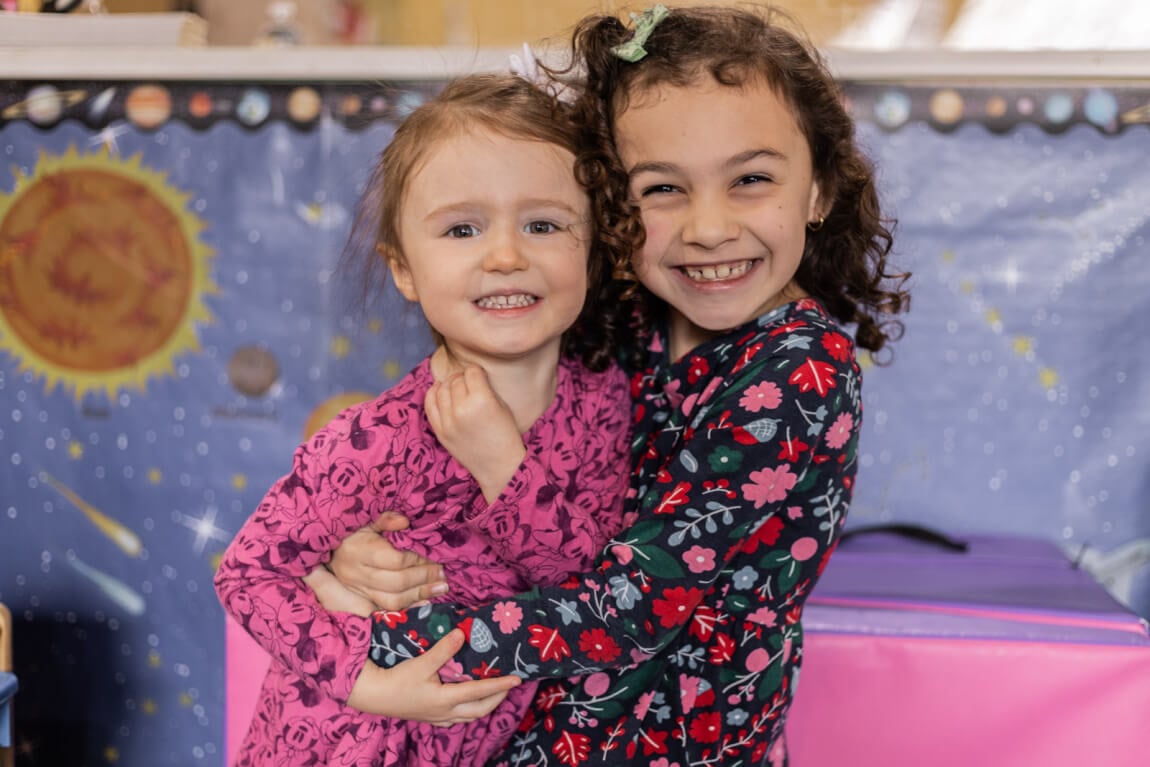 KIDS ROCK
Our Kids Rock program is for children from preschool to fifth grade. We use the Jesus Story Book Bible Curriculum, which tells the entire narrative of Scripture with Jesus as the central focus. Every Sunday your child will learn gospel principles through worship, games, crafts and activities. Children are given a take home worksheet to help parents incorporate the scripture they have learned into discipleship in the home.
KIDS ROCK NURSERY
Our Kids Rock Nursery is for children ages zero to three years old. We read a Baby Believer Book each week to help introduce Scripture to your child in a way that is engaging and age appropriate. Every child is cared for and prayed over throughout the service.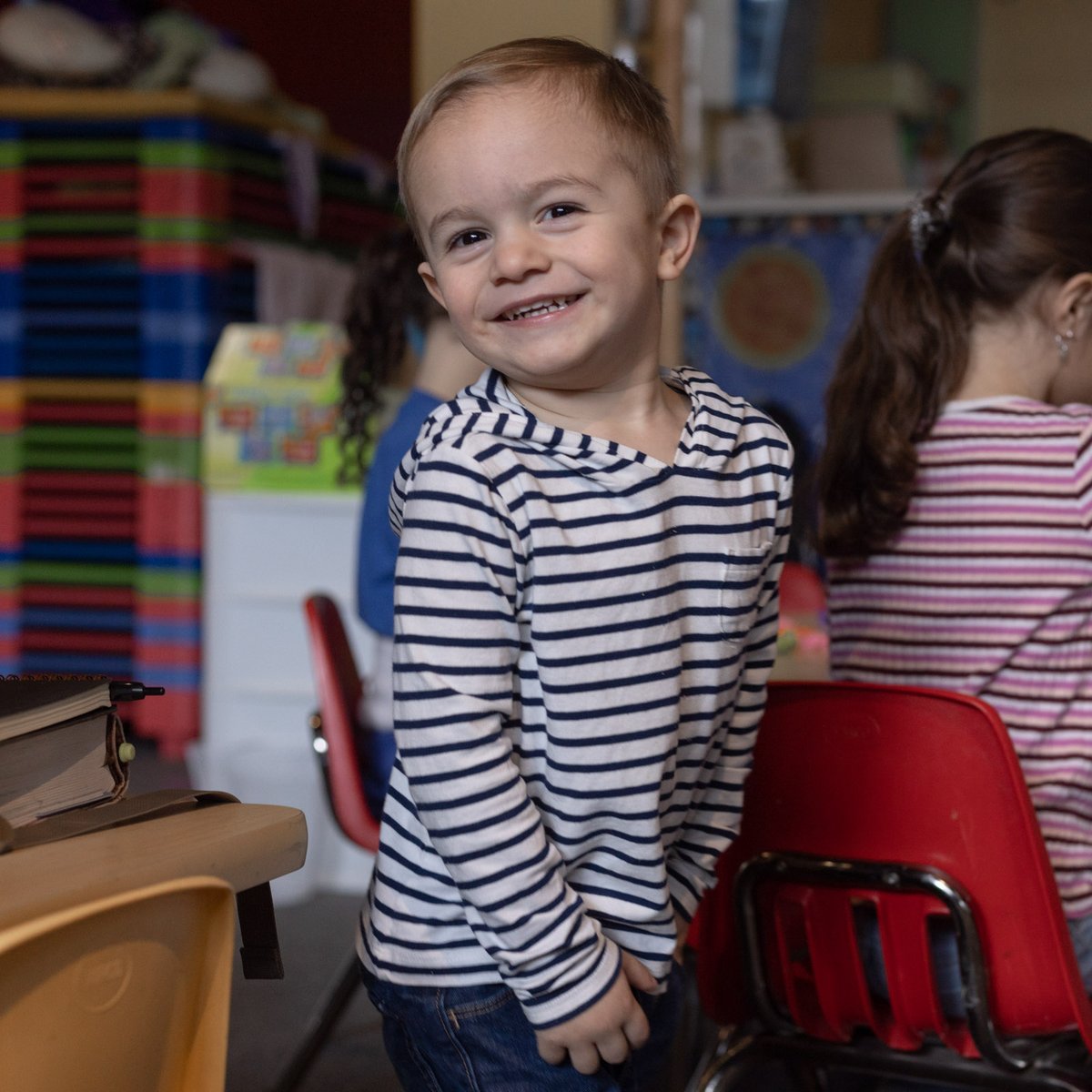 WE WOULD LOVE TO SEE YOUR FAMILY THIS SUNDAY.
- Our Kids Rock program is held during the 10AM service on Sundays.
- We are currently able to accommodate children from infants to 5th grade.
- We use The Biggest Story curriculum.
- All volunteers are trained and background checked.
If you would like to register your children now, you can click the button below. If you'd rather register in person, you can do so at the Kids Rock check-in area before service on Sunday.