OUR MISSION
We are followers of Jesus that share His love with all people.

CREATE A CULTURE OF DISCIPLESHIP
Our mission is to be people that cultivate discipleship in everything we do. We are people who have been restored by the love of Jesus and desire to create a culture in our homes, jobs, and communities that brings that restoration to all people.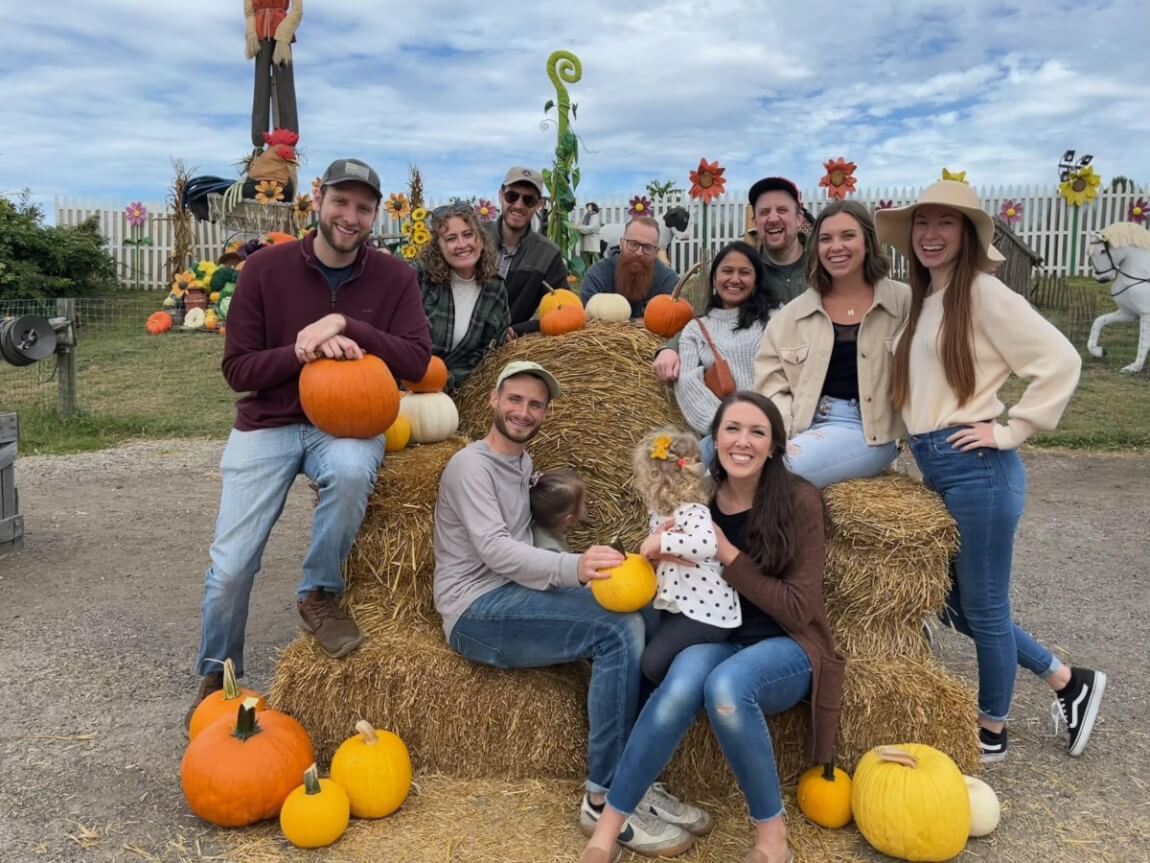 CONTINUE THE LEGACY OF JESUS CHRIST
The mission of Jesus Christ goes beyond us and now, it is about others and forever. We are people who aim is to make the name and message of Jesus known above all else. We do this through teaching, training, equipping, and sending people into the world.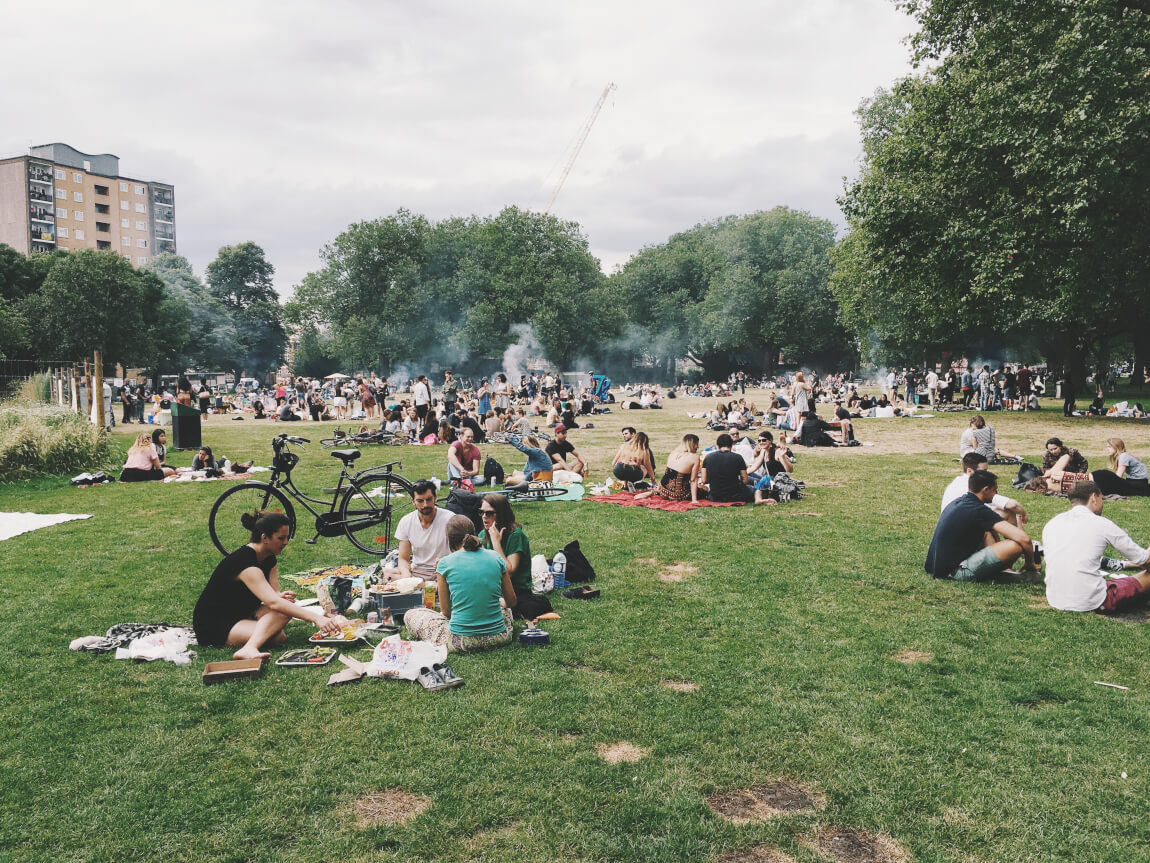 These are the values that make us who we are.