NEXT STEPS
There is a place for everyone.
We know it can be hard to be new. Here is a good place to begin.
START HERE
Join us on Sunday.
Visiting on Sunday morning is one of the best ways to learn who we are. You will meet our people and see our values displayed throughout the service. We suggest attending a couple times to get a good feel for who we are and if Bedrock is the right church home for you. Service starts at 10AM and don't forget to stop at the info table. We have a small gift we would like to give you.
VISIT BEDROCK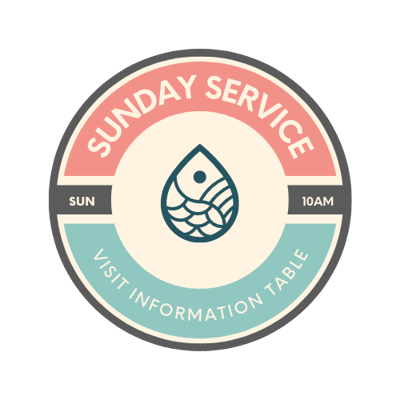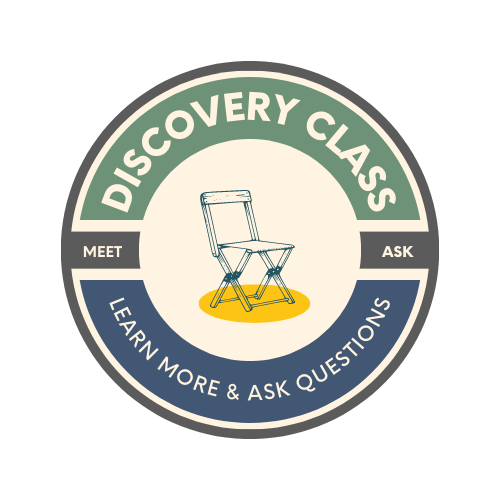 LEARN MORE
Attend a Discovery Class.
Our Discovery Classes are a place for you to learn more about Bedrock. It is a no commitment environment where you can ask questions and get to know some of our leaders.
REGISTER FOR DISCOVERY CLASS
GET CONNECTED
Visit a City Group.
We were created to do life together. Our city groups are a great way to get connected to our community. These groups meet in homes around Philadelphia and are designed for fellowship with others through meals, prayer, scripture and deep relationships.
FIND YOUR GROUP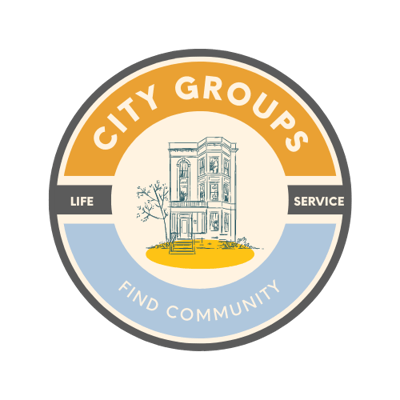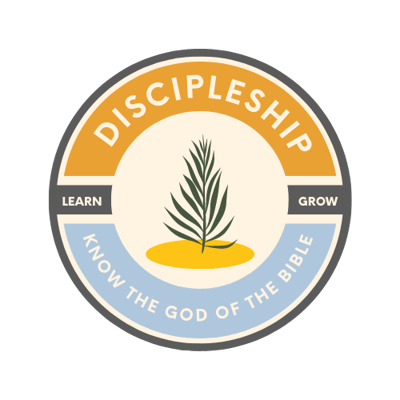 Attend a Discipleship Class
Our desire is to make the Bible accessible to everyone. We do this through active learning environments that are designed to grow your knowledge of the Bible and theology.
LEARN MORE
MAKE BEDROCK YOUR CHURCH HOME
Begin the Membership Process.
Our membership process serves to unify and protect the church. Having committed members is a crucial part of accomplishing the mission. Beginning the church membership process is a great step to take when you have become a regular participant in the life of Bedrock Church.
BEGIN MEMBERSHIP PROCESS