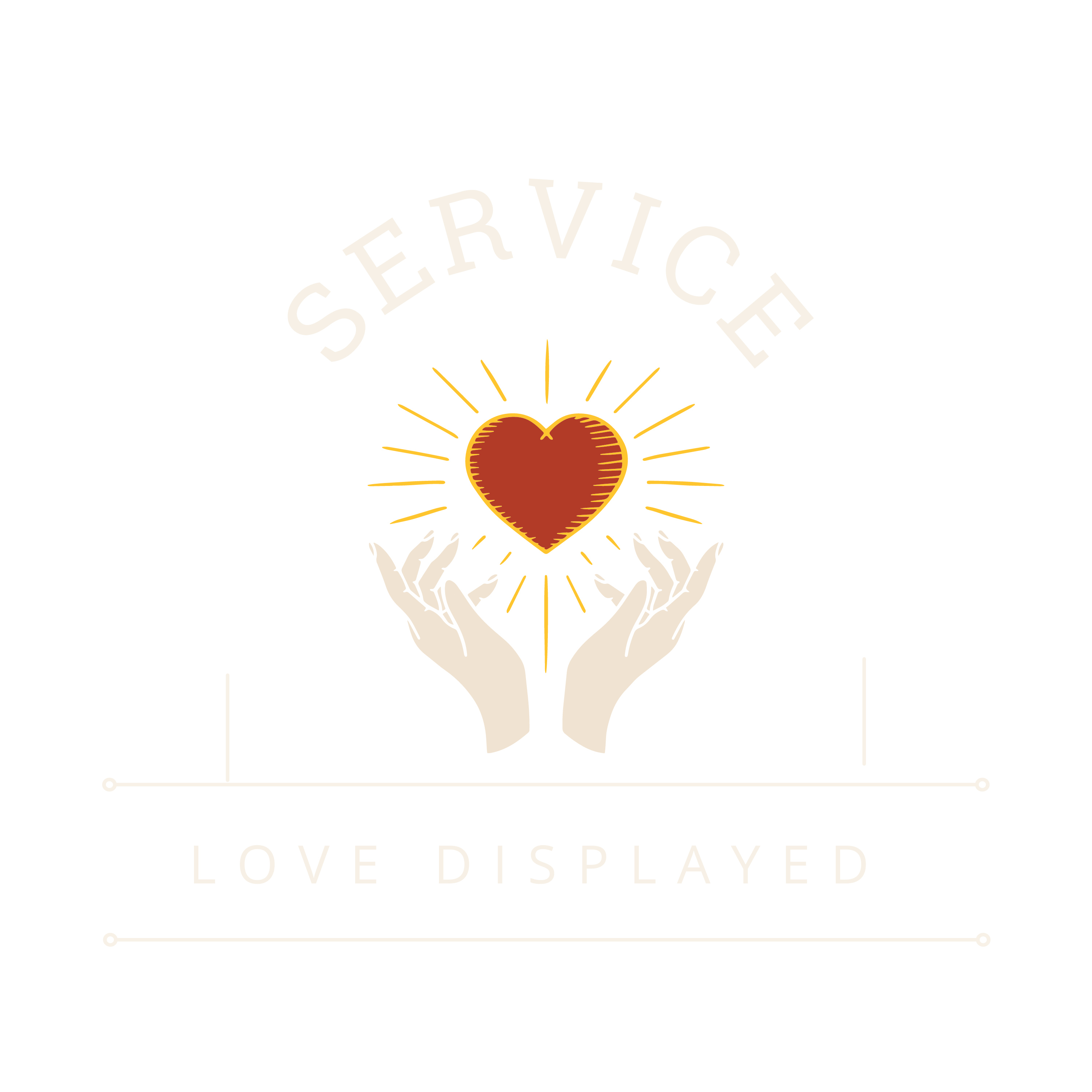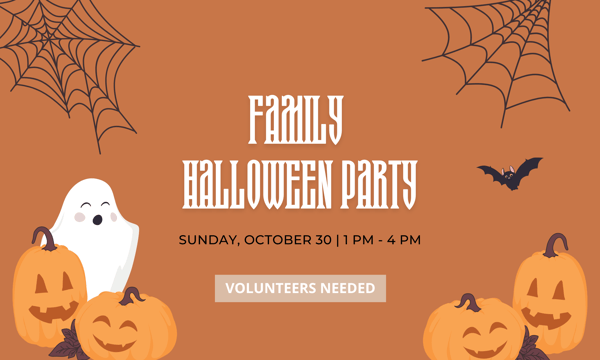 FNA Halloween Party
Join us at the Fishtown Neighborhood Associations halloween party. We will be handing out cotton candy and treats at the Bedrock tent! We will also be hosting a photo booth and costume competition. If you would like to participate or help out please let us know!
SUNDAY, OCTOBER 30th @ 1PM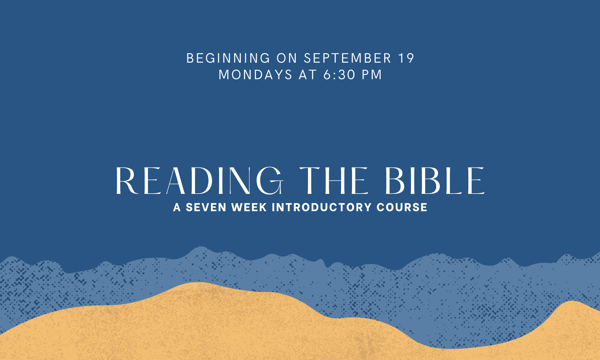 Reading the Bible Course
We believe that the Word of God shapes us in a way that nothing else can. We are holding a course that introduces the basics of studying the scriptures. If you are looking to learn and grow in your study of the Bible this is a great place to start!
MONDAY, SEPTEMBER 19th @ 6:30PM
7 week course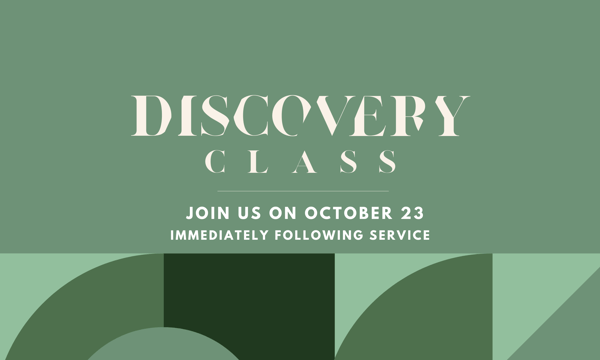 Discovery Class
We know it can be hard to be new. This meeting is for anyone who has questions or would like to take the next step. You will get an opportunity to meet our leadership and learn more about everything that happens at Bedrock. The class is held after our service and is about 30 minutes long.
SUNDAY, OCTOBER 23rd @ 12:15PM
DOWNLOAD OUR APP.
The easiest way to stay connected to the latest updates and events is through our app. It puts everything in one spot.