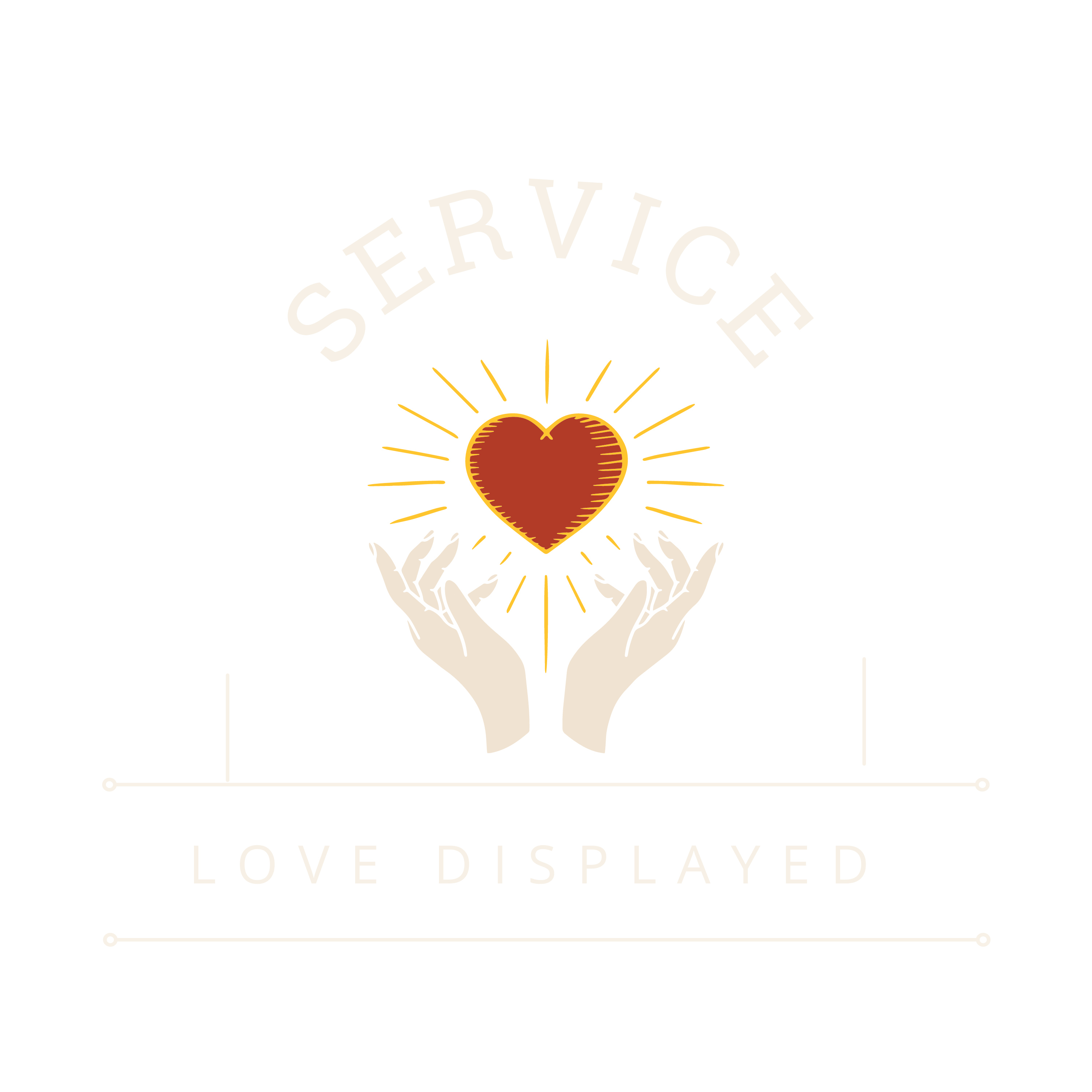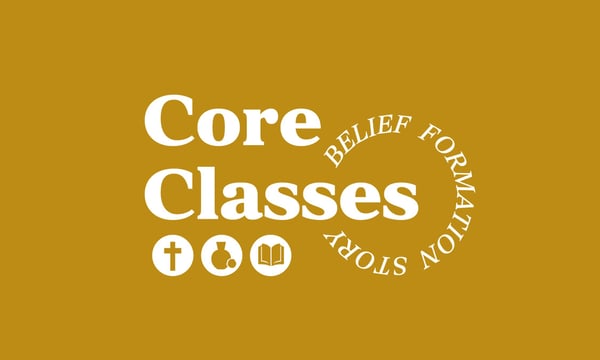 Core Class: Christian Belief
If someone asked you what God is like or why the Bible is trustworthy how would you respond? Do you feel confident about sharing your Christian beliefs or a little overwhelmed? All Christian belief and theology is rooted in what is revealed in Scripture.

This eight week class will provide an overview of the key theological concepts that shape our faith, exploring what we believe, why we believe it and how it applies to our everyday life.
SEPT 24 - NOV 12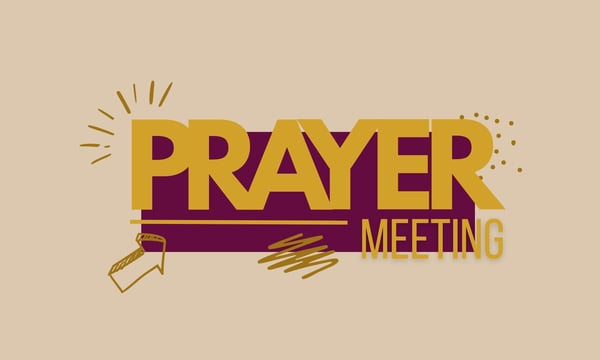 Prayer Meeting
We invite you to join us monthly for a corporate prayer time. We will be praying in adoration, confession, and thanksgiving together.
OCT 5 | NOV 1 | DEC 7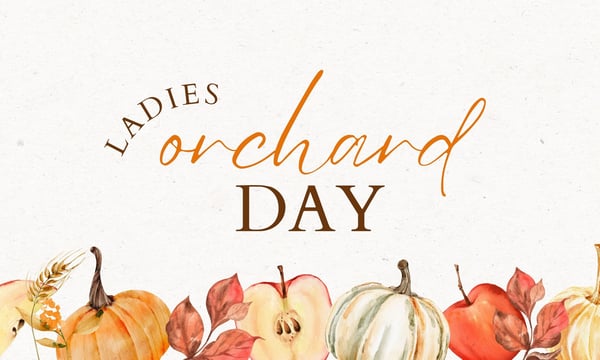 Ladies Orchard Day
Join the Bedrock ladies as we enjoy the fall season at Linvilla Orchards! We'll be able to explore the market and apple picking will be available for those interested.
OCTOBER 14 | 1 - 3:30 PM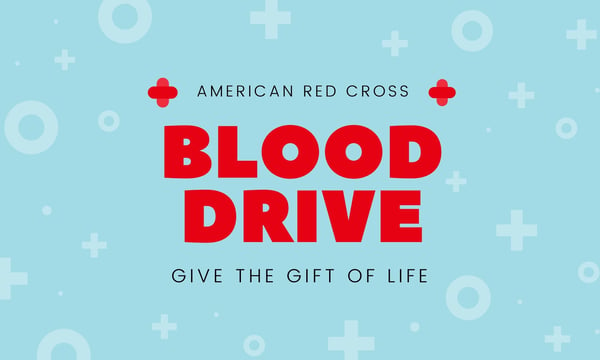 Blood Drive
We are looking for a few volunteers to help run the check in desk and be willing to host the Red Cross team and assist with anything they need.

Or, if you are willing to donate blood, you can sign up through the Red Cross website.
November 7 | 2-7 PM
DOWNLOAD OUR APP.
The easiest way to stay connected to the latest updates and events is through our app. It puts everything in one spot.