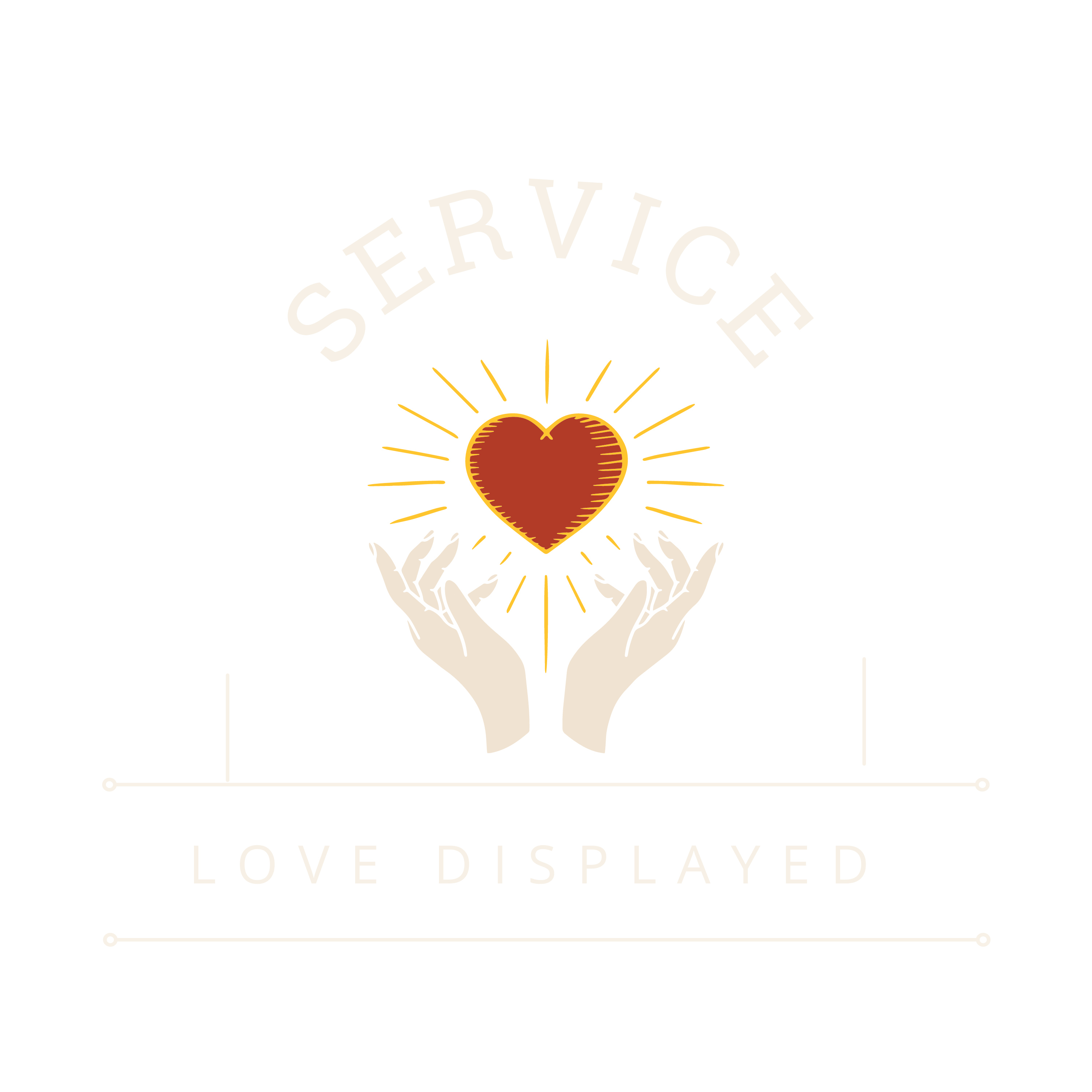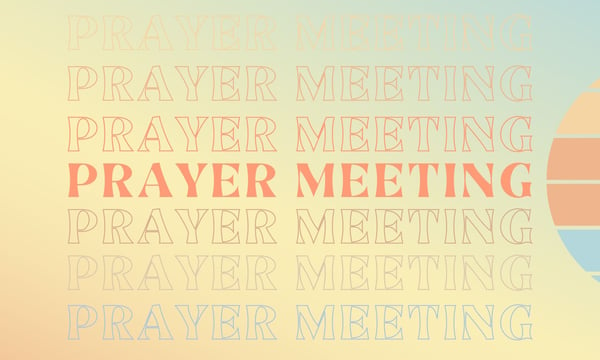 Prayer Meetings
We invite you to join us monthly for a corporate prayer time. We will be praying in adoration, confession, and thanksgiving together.
MAY 3 | JUN 1 | JUL 11 | AUG 2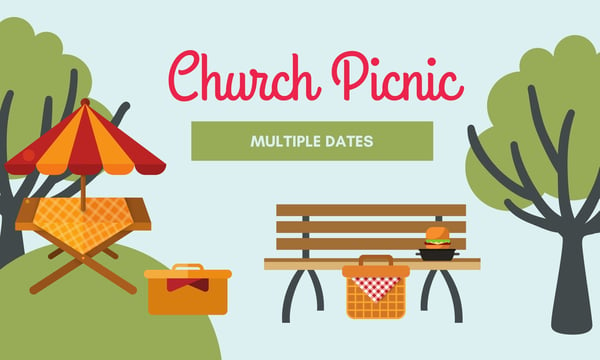 Church Picnics
As we enter the warmer months, please join us for a church picnic after our Sunday morning service.
We look forward to fellowshipping together, so bring your blankets, lawn chairs, and your favorite yard games. Sign up on the Church Center app!
MAY 7 | JUN 11 | JUL 2 | AUG 6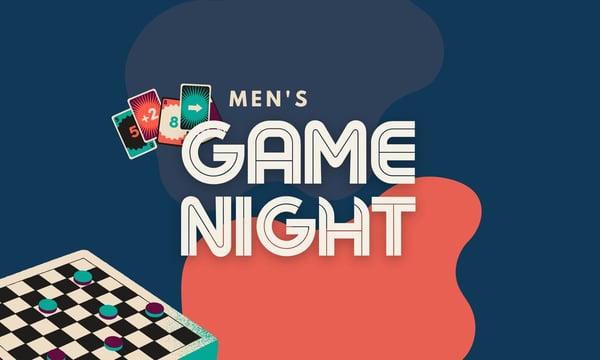 Men's Game Night
Join us for a night of adrenaline-rushing, dice rolling, tie-breaking, and friendship building, as we get out the board games and good food. Bring your favorite games, invite your friends, wear your lucky shirt and may the best team win. Yard games, board games, party games, strategy games, is it possible we do it all? Register on the Church Center App.
MAY 26 | 7 PM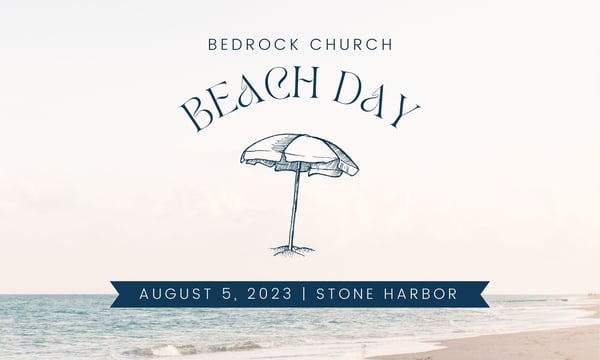 Beach Day
Join us for a day at the beach! We can't wait for some time in the sun together, so bring your favorite beach chair or towel and be ready for some Spikeball! Please register on Church Center so we can communicate more details as the day gets closer.
AUGUST 5
DOWNLOAD OUR APP.
The easiest way to stay connected to the latest updates and events is through our app. It puts everything in one spot.