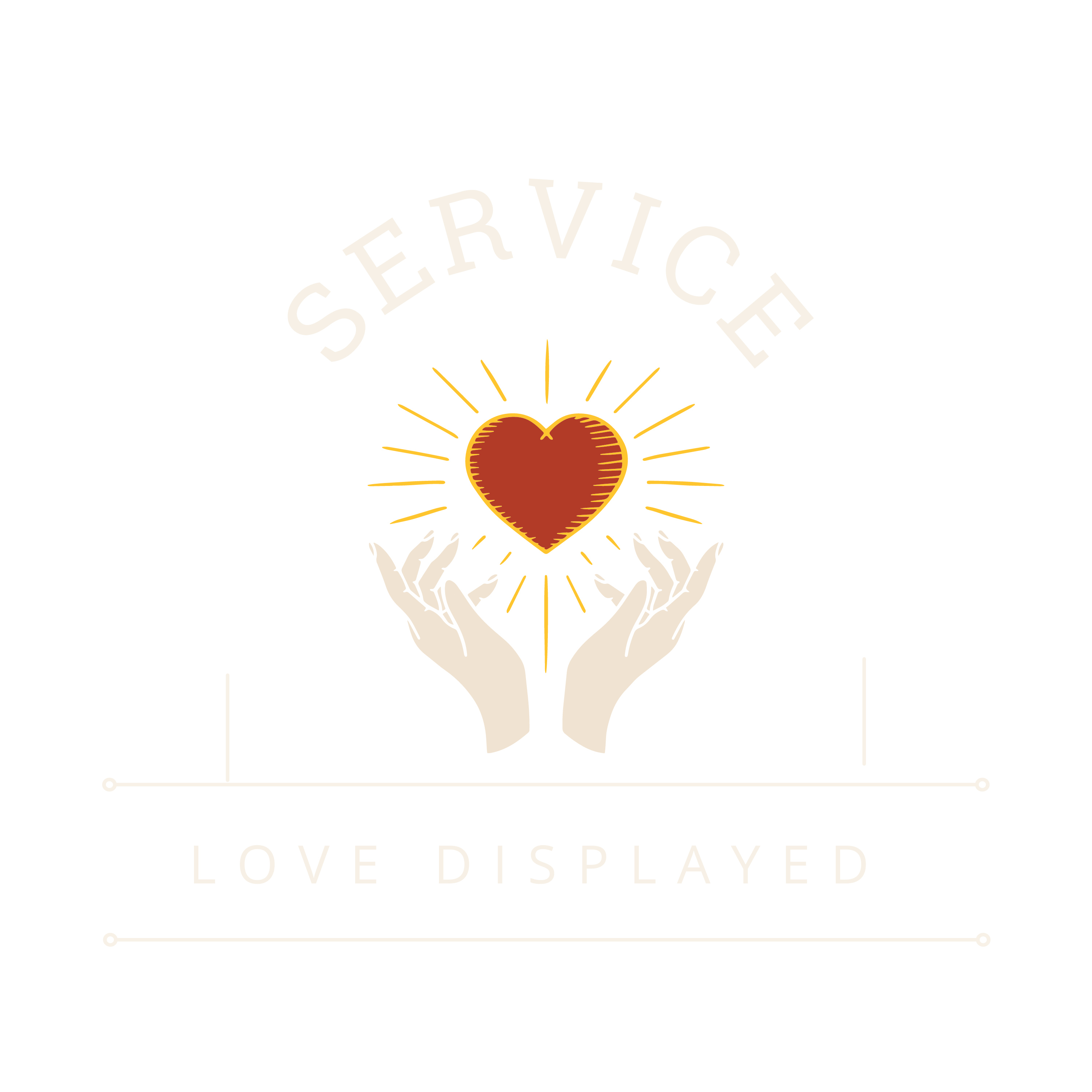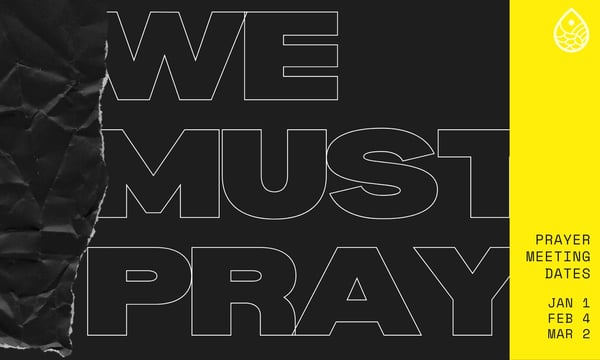 Prayer Meetings
We invite you to join us monthly for a corporate prayer time. We will be praying in adoration, confession, and thanksgiving together.
JAN 1 | FEB 4 | MAR 2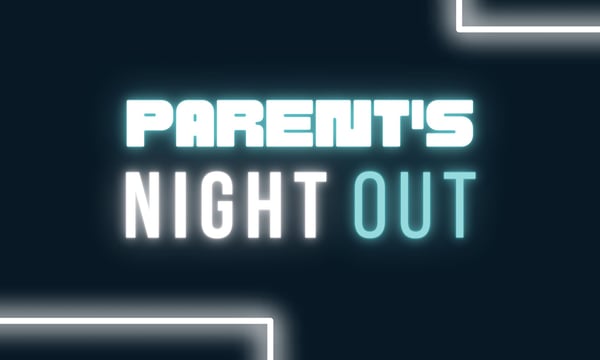 Parent's Night Out
We love to come alongside parents at Bedrock and partner with them in the big mission that God has called them to! We will be offering childcare for an evening to give parents an opportunity to rest and recharge. Sign up on the Church Center app!
FEBRUARY 10 | 6 PM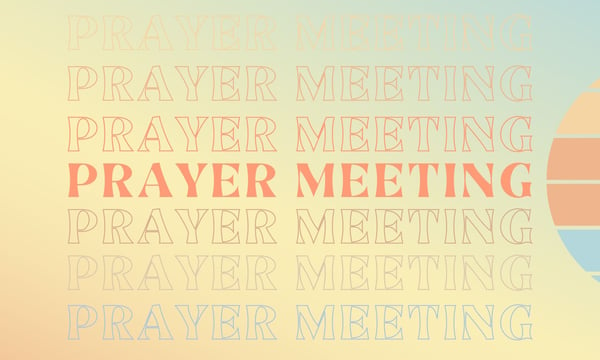 Men's Bowling
Calling all men… It is time to find out who is the king of the alley! All men are welcome to join us for food and bowling at Brooklyn Bowl. Register on the Church Center App.
FEBRUARY 16 | 6:30 PM | BROOKLYN BOWL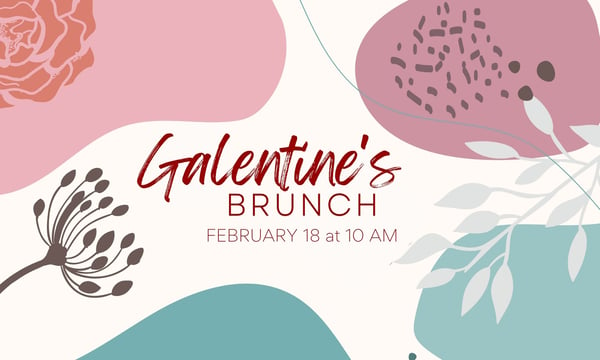 Galentine's Brunch
Come join the Gals for as we get to know one another and enjoy time together! We encourage you to bring your favorite type of "board" (charcuterie, bagels, etc). Please register on Church Center to let us know you are coming. Can't wait to see you there!
FEBRUARY 18 | 10 AM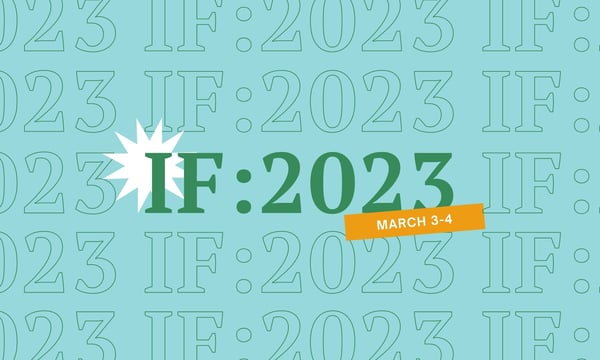 IF:Gathering
Join the women at Bedrock as we participate with women all over the country in a weekend of worship and drawing closer to God. Register on Church Center.
MARCH 3-4 | 7-10 PM & 10AM-5PM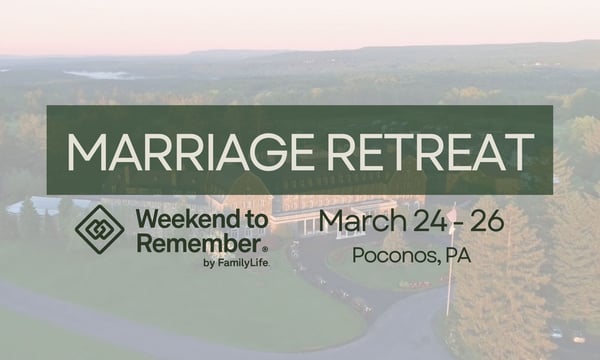 Marriage Retreat
Healthy marriages are a vital part of a healthy church. We are excited to be sending couples to the Weekend to Remember Marriage Conference. Whether your marriage is in a place of crisis or health we would love to have you join us. The conference will include rest, breakout sessions, prayer, and fellowship. Register on the Church Center App.
MARCH 24-26 | POCONOS, PA
DOWNLOAD OUR APP.
The easiest way to stay connected to the latest updates and events is through our app. It puts everything in one spot.